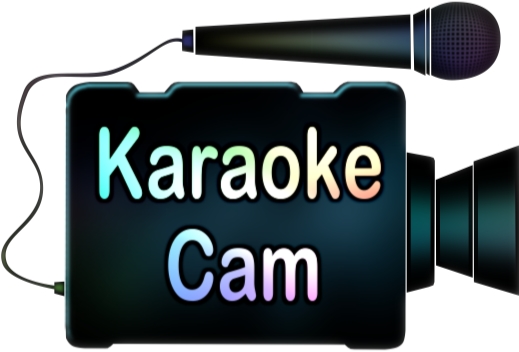 Karaoke Cam Available For Your Hosted Karaoke Party
Add $120 inc GST to any of the Hosted Packages
Hosted Karaoke Party Hire – Karaoke Samurai has the option where performances at your party can be video recorded with CD quality audio. Now you can share your experiences with friends through your social network or on CD. Karaoke Party Hire performances are captured on video, with the sound recorded directly from the audio mixer. You will sound exactly as you did at the show. Infinitely better than video recording it on a smart phone, or hand held video recorder.
Videos are saved as.wmv (Windows Media Video) which can be uploaded to Youtube, Facebook or any other social media site you'd like too. And you will receive them directly after the event. There's no waiting.
We can also post videos on our Youtube Channel. There are over 4,000 Hosted karaoke party videos from shows we have hosted here sorted by date and venue. For privacy and ambiguity videos are labeled in order of performance rather than the singers name. For example: Orient hotel Song 1. This means that they won't show up in search engine results and be seen by people you don't want seeing them. Only the singer and their friends will know where to find them. They choose who to share them with through social media.
 Examples of Karaoke Cam:

Hosted Karaoke Party: Karaoke Cam