Karaoke At The Star's Rock Lily Bar
Karaoke Samurai managed the Karaoke competitions for 2014 and 2015 .
Pre cancellation post:
Karaoke at the The Star is moving to Tuesday Night in the Rock Lily restarted on the 26th of May 2015. There was always a large crowd of regular participants who will get up and dance given the slightest opportunity. It is Sydney's most salubrious venue for karaoke. The the equipment and management of the show is at a standard you would expect of Sydney's premier world class venue.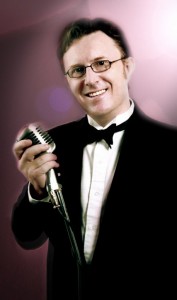 Karaoke Samurai was chosen to manage the karaoke here because of our extensive song list of quality karaoke tracks. We also have a huge library of foreign language karaoke tracks. Karaoke Samurai's Senior Host, Nathan Hallifax, manages the show while acting as MC, ensuring a super smooth show with powerful entertainment appeal.
There are big plans for karaoke at the Star and changes are in the pipeline regarding staging and scheduling. However one thing that will remain constant is the super smooth manner in which karaoke is run here at this premier venue.
Karaoke at The Star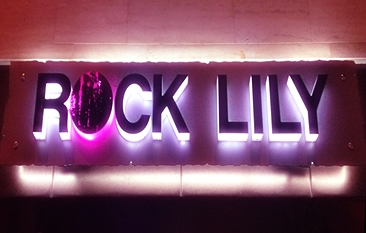 Back to Karaoke for Pubs and Clubs
Back to Karaoke Samurai Venues